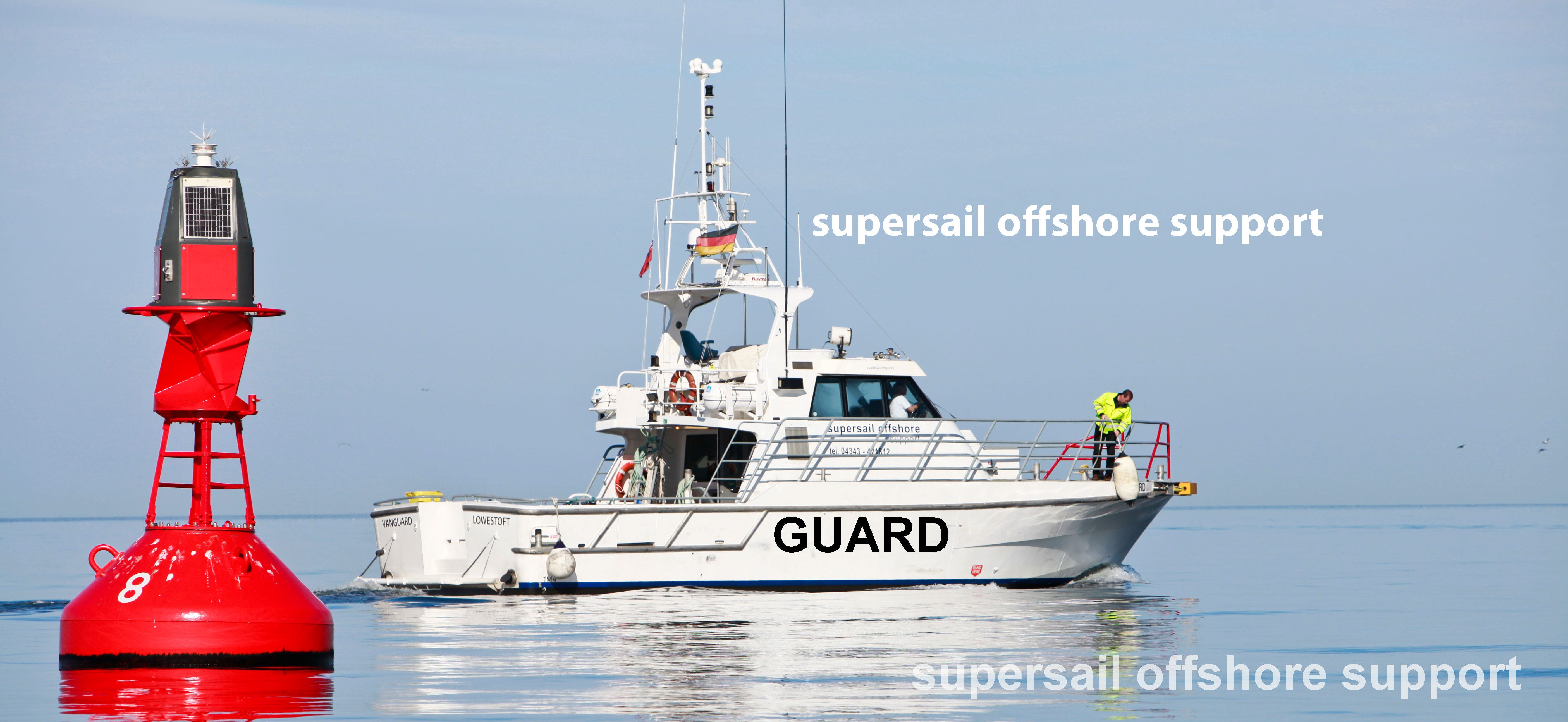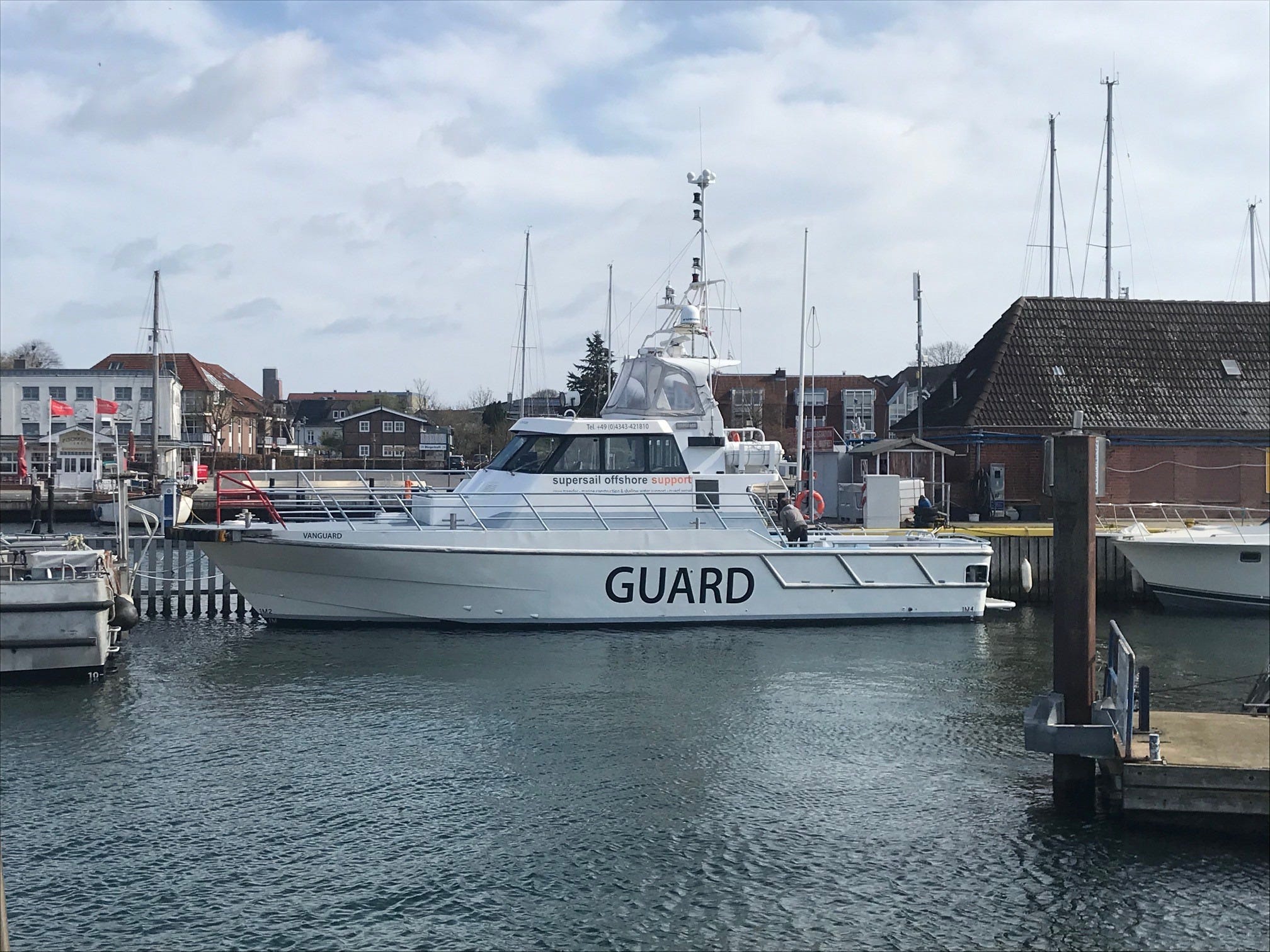 Support-Vessels: flexibel and shortterm
Supersail Offshore Support has a long track record to support the offshore industry. We know about the smaller and bigger challenges in rough environment that occur during installation operation or maintenance and can provide tailor made solutions.
Our Power
We are specialized in flexible and short term supply of crewtender, servicevessels and fast guardvessels. We offer a wide range of specialized boats and ships for shallow and coastal waters.
We offer
We offer a broad fleet of operations for the shallow water area and in coastal waters.

CTV (Crew Transfer Vessel) Nearshore
GV (Guard Vessel)
UXO/EOD support
Marine Construction support nearshore
We support offshore engneering: nearshore & offshore
Our Focus
There is a simple truth: if you believe in what you do, you can achieve great things. That is the reason why you can achieve your goals with us.
Our clients
We are experienced, reliable and appreciate working with great customers.
Our Motivation
Our work is our passion and a positive drive for every new day. We see challenges as an opportunity to show the best side of us.