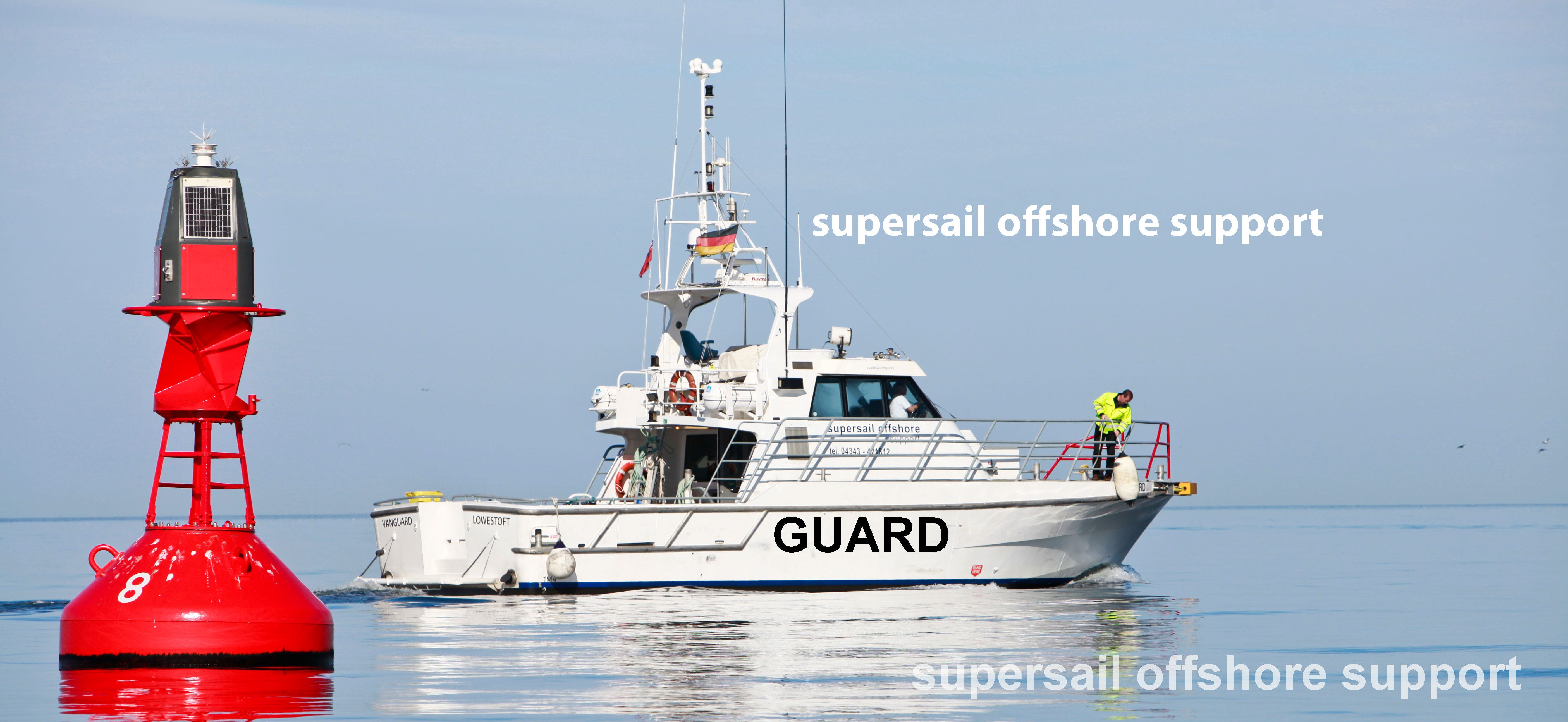 Support-Vessels: flexibel and short notice
Supersail Offshore Support has a long track record to support the offshore industry. We know about the smaller and bigger challenges in rough environment that occur during installation operation or maintenance and can provide tailor made solutions.
Our Power
We are specialized in flexible and short term supply of crewtender, servicevessels and fast guardvessels. We offer a wide range of specialized boats and ships for shallow and coastal waters.
We offer
We offer a broad fleet of operations for the shallow water area and in coastal waters.

CTV (Crew Transfer Vessel) Nearshore
GV (Guard Vessel)
UXO/EOD support
Marine Construction support nearshore
We support offshore engneering: nearshore & offshore